How do people "see" you on Social Media?
Choose a social medias platform and receive a free marketing audit for one of your accounts?
Your brand should be true to you. Your message should be clear to your audience. However, sometimes what we want to convey is not understood as clear and true as we want. This is where we can miss the mark. What you do and who you help needs to be easily understood by the people you want to reach.
​
A social media audit can help. I will conduct a quick, concise, and FREE audit for your account. This audit will let you know if what you want to express is easily understood. This audit will also advise if your account will spark the interest of your target market.
​
​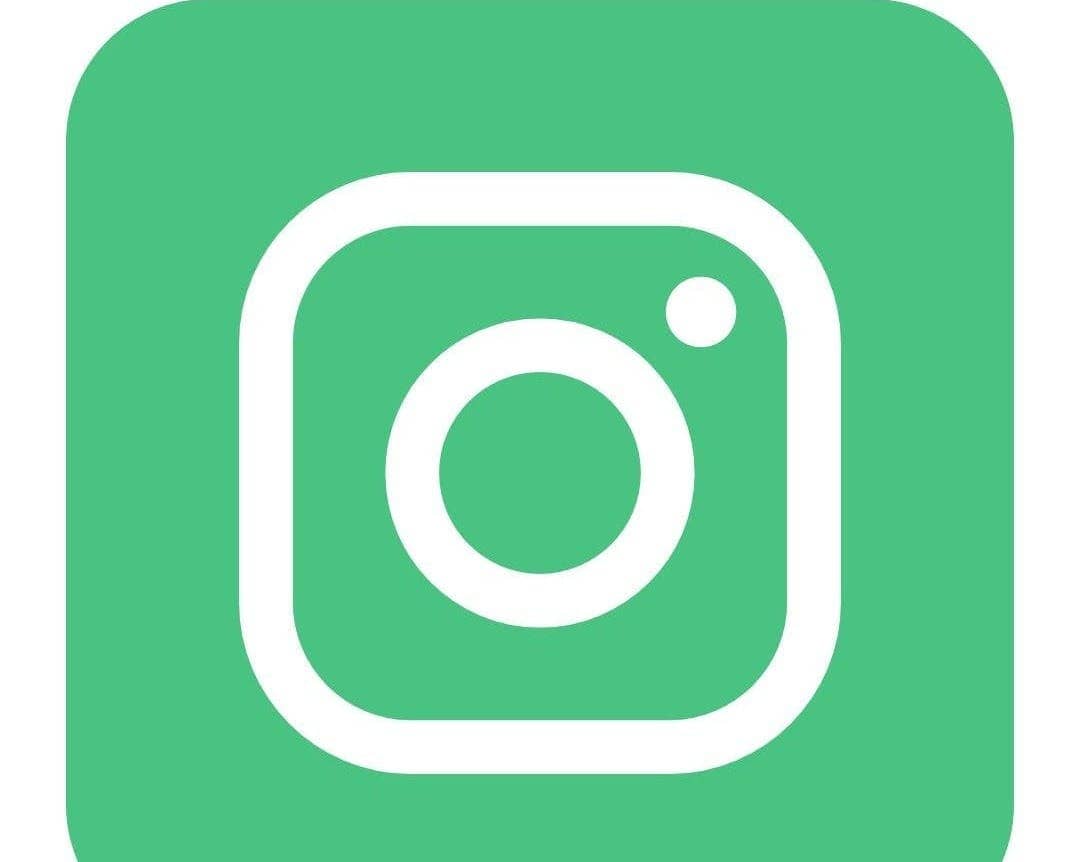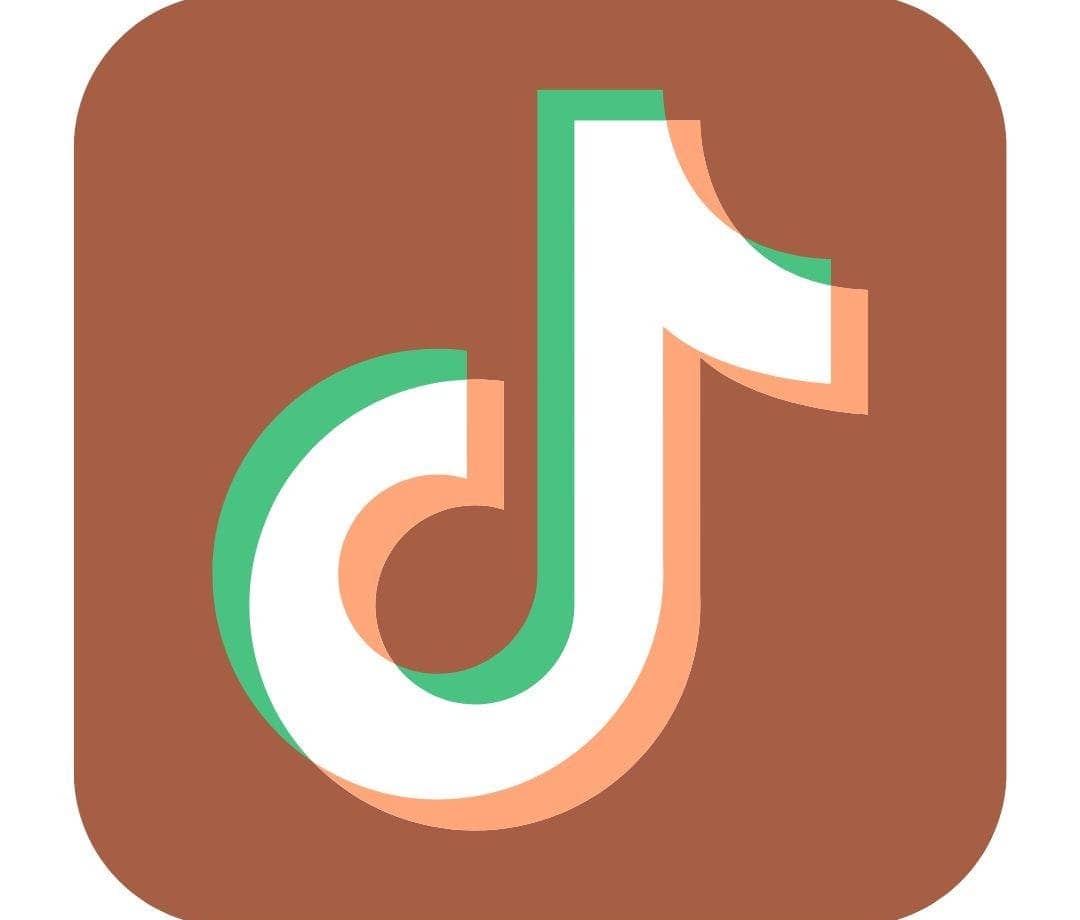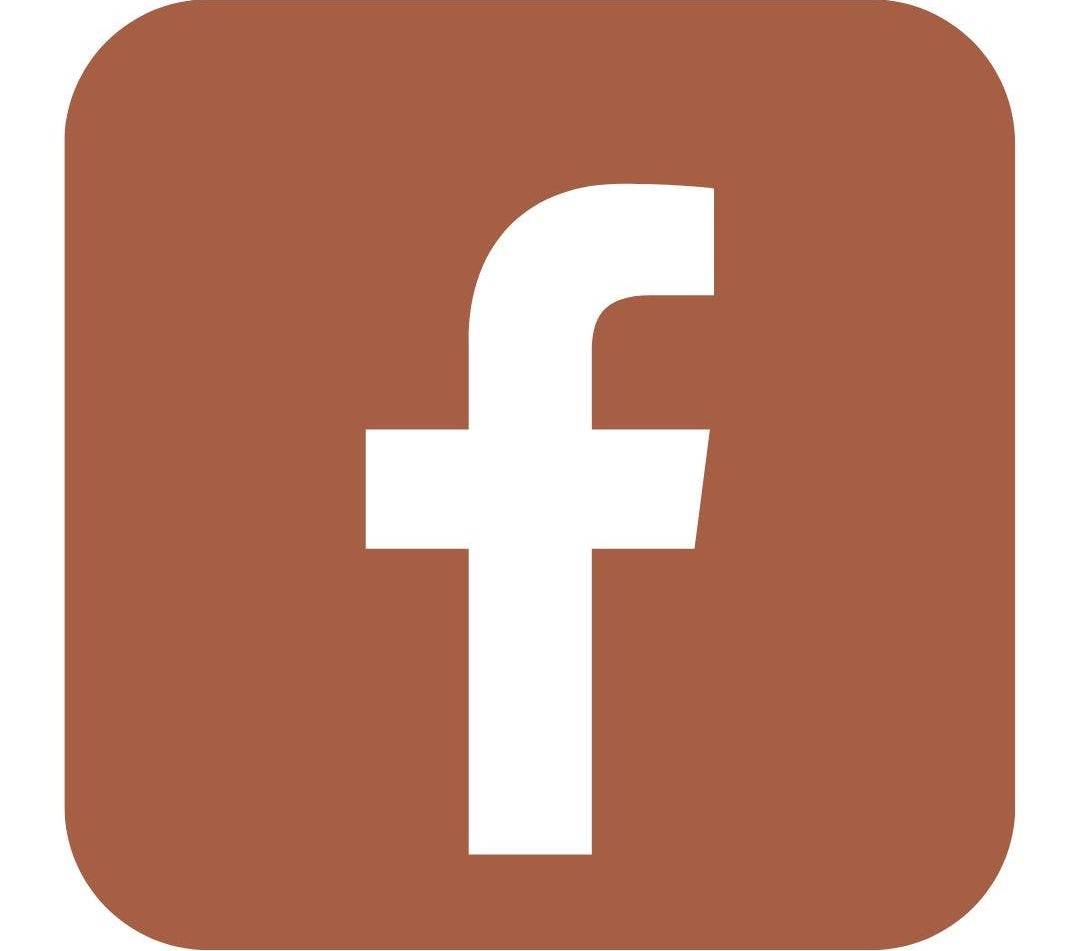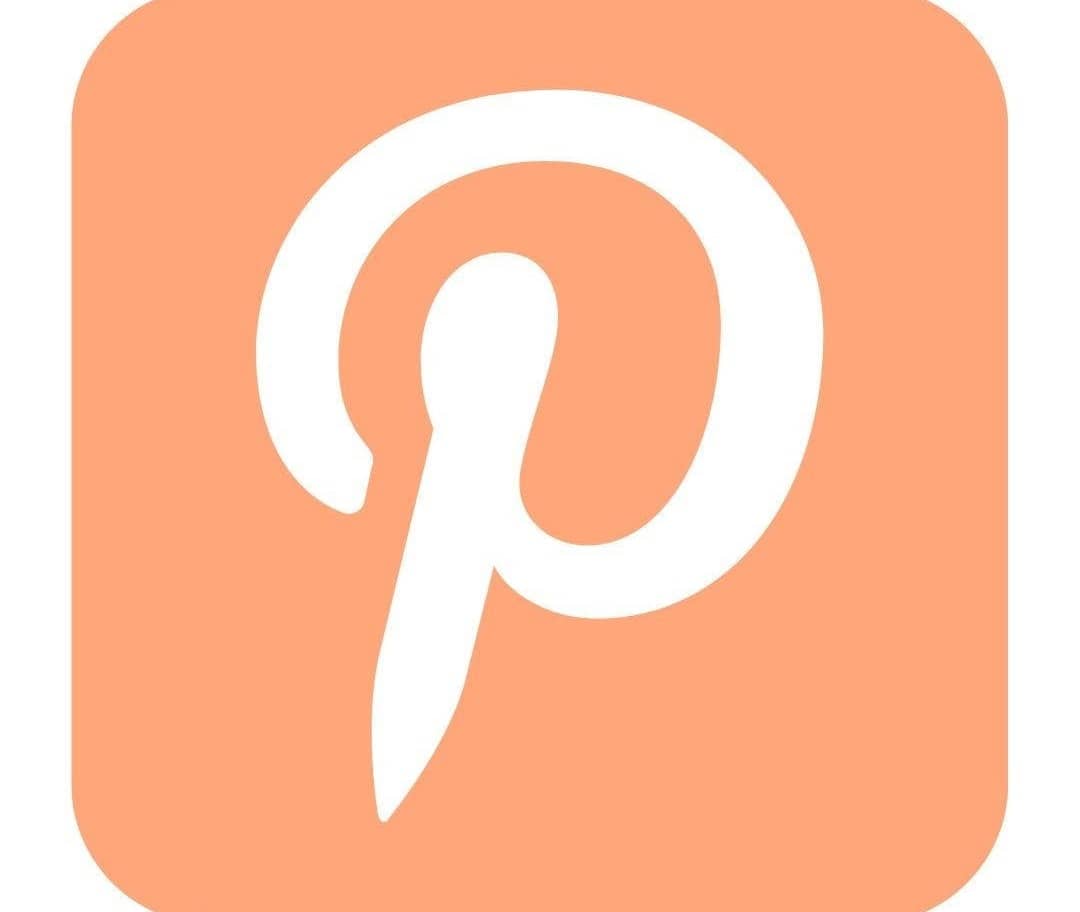 ​
​